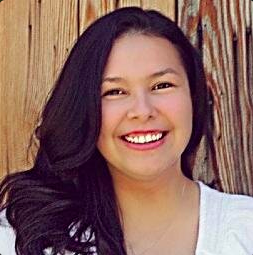 My name is Tina Berumen and I am thrilled to be a TCE Texan and the Head Librarian for Coppell ISD! This school year will mark my 11th year as a Library Media Specialist. I truly believe I have the greatest job in the world and couldn't imagine doing anything else! I want the very best for our learners and will work diligently to provide them with quality literature, technology integration experiences to develop their transliteracy skills, participatory learning opportunities in our makerspaces, open access to resources (both digital and print), strong global connections, and innovative programs that will enhance their critical thinking skills and inquiry methods.
I am a strong advocate for school libraries and school librarians! In addition to serving Town Center Elementary as the campus Librarian, I also serve as the Head Librarian for Coppell ISD. Through this incredible leadership experience, I am able to support librarians and libraries across our incredible district to guide our library programs forward year after year!
I am an active member of the Texas Library Association, Texas Computer Education Association, and serve as a national advisory board member for the Mackin Educational Resources: Transform Your School Library movement. At the state level, I have served the Texas Library Association as a member of the Children's Round Table Selection Committee, Program Committee, Siddie Joe Johnson Award Committee and co-chaired the Texas Bluebonnet Award Luncheon in 2016. Most recently, I have accepted a position to serve the Texas State Library Standards Steering Committee. Through the work of this steering committee, I am assisting to write standards for ALL school libraries throughout the state of Texas! It is a huge honor and I'm so grateful for the opportunity to contribute to the discussion which will benefit students and educators all across the state.
I look forward to meeting you and your family this school year! Please do not hesitate to contact me with any questions you may have about the Town Center Elementary Library!
Mrs. Berumen